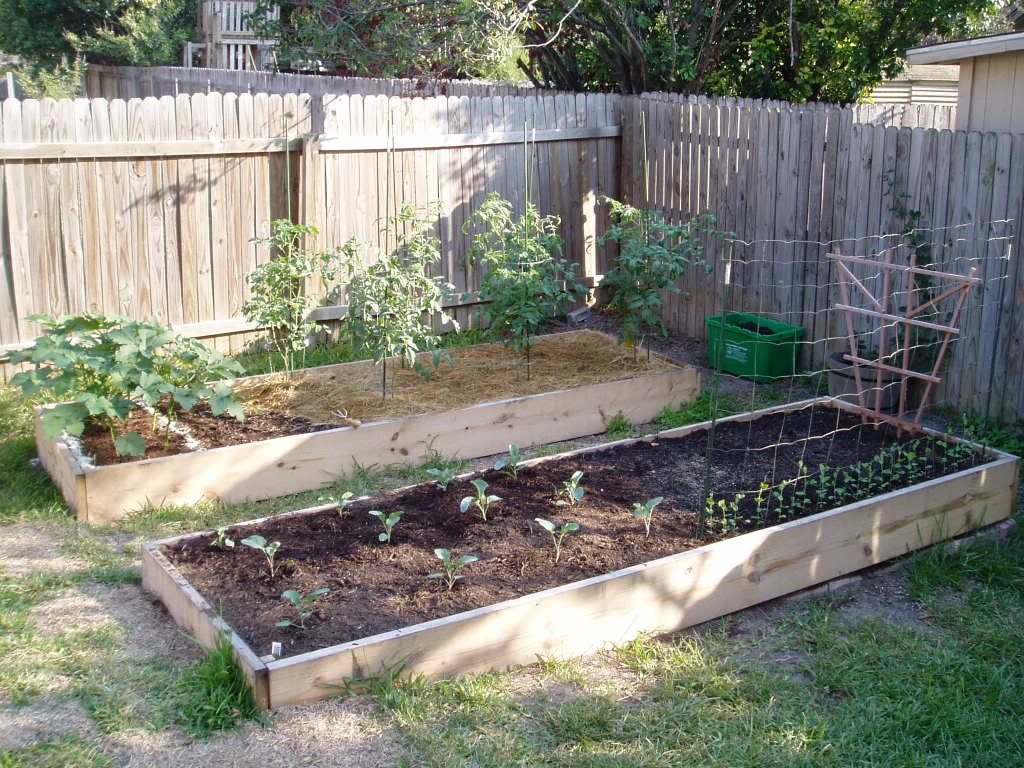 Man I love photolog Fridays! It really helps to see the growth from week to week! Tomorrow morning I am going to attend Bob Webster's fall vegetable gardening seminar at his 

Shades of Green

 nursery. I am betting that I will be the youngest person there.
+ Composted buggered corn
Waiting for those black-eyed pea pods to turn brown... maybe this week!
Snap peas are beginning to grab hold of the trellis (as well as each other)